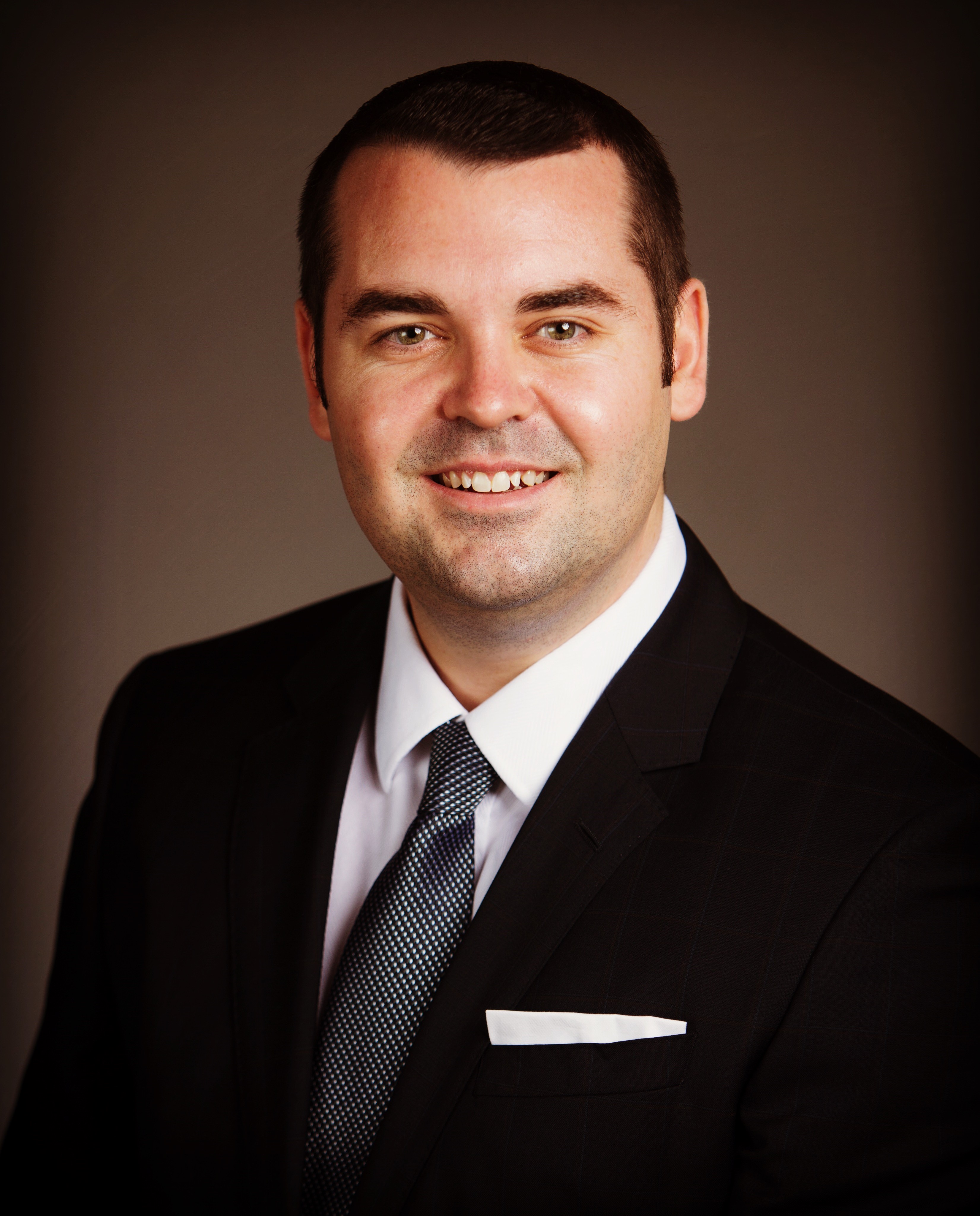 Michael C. Murphy, Jr., Esq. is a third-year associate attorney and currently practices at our office in Westlake Village, CA.
Like his father, Michael is an aggressive trial attorney that has also worked on both the plaintiff and defense side in all types of civil lawsuits. Michael started out his career representing insurance companies against personal injury victims. However, he now spends most of his time helping business clients, personal injury victims, and employees who have been wrongfully terminated. Michael has the ability to work on both sides of a dispute and maneuver through complex cases.
During his first year of practice, he has successfully litigated cases in state court and federal court. As of October 2016, he won every single motion in court and has outsmarted even veteran attorneys due to his keen legal research and writing skills. Multiple judges have complimented Mr. Murphy on his outstanding legal work. Numerous clients have told him that he is going to be an exceptional attorney and will be "going far one day." He was recently second-chair in a multi-million dollar arbitration proceeding.
Mr. Murphy has specialized in employment law; corporate/business law; personal injury; wrongful death; premises liability/slip and fall accidents; negotiations and contracts; landlord-tenant/evictions; fraud; copyrights, trademarks, and trade secrets; civil litigation; operating agreements and stock purchase agreements; wills & trusts; unlawful business practices/unfair competition; and much more.
In 2015, Mr. Murphy earned his Juris Doctor degree from Loyola Law School, Los Angeles and passed the California Bar Exam during his first attempt. During law school, he earned an emphasis in Civil Litigation & Advocacy on his degree, which was a program initiated to help students specialize in becoming trial attorneys. He took advanced courses in Trial Advocacy, Civil Litigation, Negotiations, Evidence for Trial Lawyers, and California Civil Procedure. He also took advanced courses in business planning and financing start-up companies as well as secured transactions in real estate in order to grasp a comprehensive understanding of the the real estate and mortgage industry.
Michael, Jr. is also a proud alumni student of San Diego State University, where he earned his Bachelor of Science in Business Administration. While at SDSU, he focused his emphasis on Business Management and Entrepreneurship. He has always been passionate about helping entrepreneurs start and grow their companies.  
Finally, Michael was born and raised in Los Angeles and is a fifth-generation Californian. He is also an avid Dodgers, Lakers, San Diego Chargers, and now, L.A. Rams fan. During his time off, he enjoys spending weekends playing his guitar, snowboarding, and traveling.
Westlake Village Office
2625 Townsgate Road, Suite 330
Westlake Village, CA 91361
Tel: (805) 494-8929
Email: info@Murphlaw.net
Burbank Office
3500 Olive Ave., Suite 300
Burbank, CA 91505
Tel: (818) 558-3718
Website: Murphlaw.net
Education
Loyola Law School, Juris Doctor with an emphasis in Civil Litigation & Advocacy

San Diego State University, Bachelors of Science in Business Administration with an emphasis in Entrepreneurship & Management
Bar Admissions
California State Bar 

United States District Court, Central District of California

United States Court of Appeals for the Ninth Circuit
Awards/Certificates
Honor Roll Fall 2011

Honor Roll Spring 2012

Certificate of Achievement - Trial Advocacy & Civil Litigation 
Professional Associations
Los Angeles County Bar Association

Conejo Valley Chamber of Commerce

Loyola Law School Alumni Association

San Diego State University Alumni Association

Rotaract Club of Conejo Valley