Contingency Fee Agreements
In certain cases, we will enter into contingency fee agreements with our clients so that all of the costs of litigation are not financially overbearing our clients while they are enforcing their rights. 
In a contingency fee agreement, our firm would cover all or a significant portion of the litigation-related costs, including but not limited to, court filing fees, deposition fees, subpoena fees, long distance telephone calls, travel expenses, parking fees, photocopy fees, attorney service fees, mediation fees, expert witness fees, jury fees, service of process fees, investigation and consultant fees, accounting fees, and more.  In exchange for advancing these costs, our clients will guarantee us a percentage of the settlement proceeds or the amount of any jury verdict awarded at trial.  
This arrangement provides our clients with the peace of mind that both of our interests are aligned and that we are working together as a team in prosecuting their case. 
The types of cases that are common for contingency fee agreements include: 
Personal Injury Accidents

Wrongful Death/Catastrophic Injuries

Bar Fights

Dog Bites

Premises Liability

Slip and Fall Accidents

Wrongful Termination - Employment Law

Retaliation - Employment Law 

Harassment - Employment Law

Discrimination (age, sex, sexual orientation, disability, race, religion, etc.)

Hostile Work Environment - Employment Law

Whistleblower - Employment Law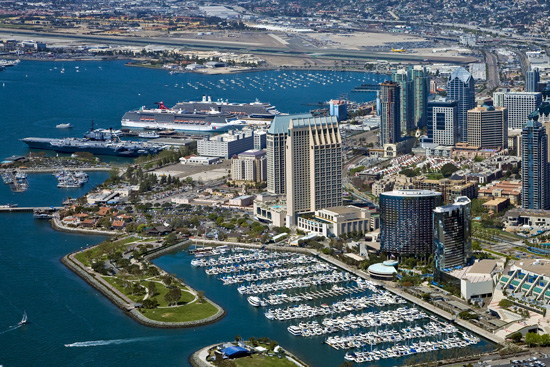 Hourly Billing and Flat-Rates
With respect to our remaining cases and projects, our firm will charge our clients on an hourly basis or at a flat-rate depending on the type of project involved. We charge highly competitive rates for quality work. 
The type of cases in which we charge our clients on an hourly basis typically involve business litigation, contract drafting and negotiations, defense litigation, intellectual property matters, and debt collection matters.
Depending on the legal issue, we may charge flat-rates for projects that involve wills and trusts, employment agreements, drafting employee handbooks and policies, purchase agreements, and much more.
If you have any questions, please feel free to ask.