In this case, we represented an employee who was an Executive Vice President in a multi-million dollar company operating in more than six states.  He was a veteran employee who took a workers' compensation leave of absence due to work-related stress and anxiety.  When he attempted to return to work, the company ignored his requests to return to work for almost six months.
During this time, he unfortunately became diagnosed with prostate cancer and informed the company of his medical condition through his workers' compensation attorney.  Once the company became aware of his prostate cancer, they sent him multiple harassing letters requesting an immediate in-person meeting to discuss his medical status while he was undergoing radiation and chemo-therapy treatment.  Our client was one of the lucky ones and defeated prostate cancer after eight long months of recovery and grueling pain.
Once our client was ready to return to work, the company told him to re-apply as a new employee and led him to believe they would find him new employment in the company.  Our client's former HR manager hid managerial job positions from him and only offered him entry-level job positions.  After two separate meetings with his HR manager, the company continued to tell him he was unqualified for job positions that he had once supervised and was in charge of during his tenure as a Vice President in Southern California.  
As a result, our office sued the company for multiple violations of California's Fair Employment and Housing Act.  The case was tried at the American Arbitration Association in Downtown Los Angeles.  After a ferocious litigation fight between counsel and a week-long arbitration proceeding, our client prevailed on seven out of eight of his FEHA claims for wrongful termination and failure to accommodate.  
At the final damages hearing, the parties agreed to settle this matter for $600,000.00.  This settlement was a huge victory for our client.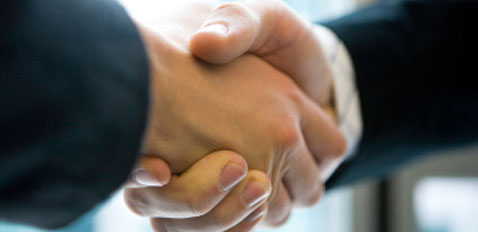 New "Meet and Confer" Rules re: Demurrers
Pursuant to

Code of Civil Procedure

Section 430.41, the demurring party is now required to meet and confer at least five days prior to filing a responsive pleading.  The demurring party is also required to submit a declaration stating the means by which the parties met and conferred and whether an agreement was made in good faith.  
The Three-Amendment Rule 
The parties are now limited to amending their complaint or cross-complaint with leave of court to just three (3) times.  This three amendment rule does not include the right to amend at any time prior to the opposing party filing a demurrer or answer to the original complaint pursuant to

Code of Civil Procedure

Section 472.  
Electronically Stored Information
Pursuant to California Rules of Court, rule 3.724, the parties are required to meet and confer no later than 30 calendar days before the initial case management conference to resolve issues relating to the discovery of electronically stored information, including: (1) the forms in which electronically stored information will be produced; (2) the time frame within which the information will be produced; (3) the scope of discoverable information; and (4) how the cost of production of electronically stored information will be allocated among the parties.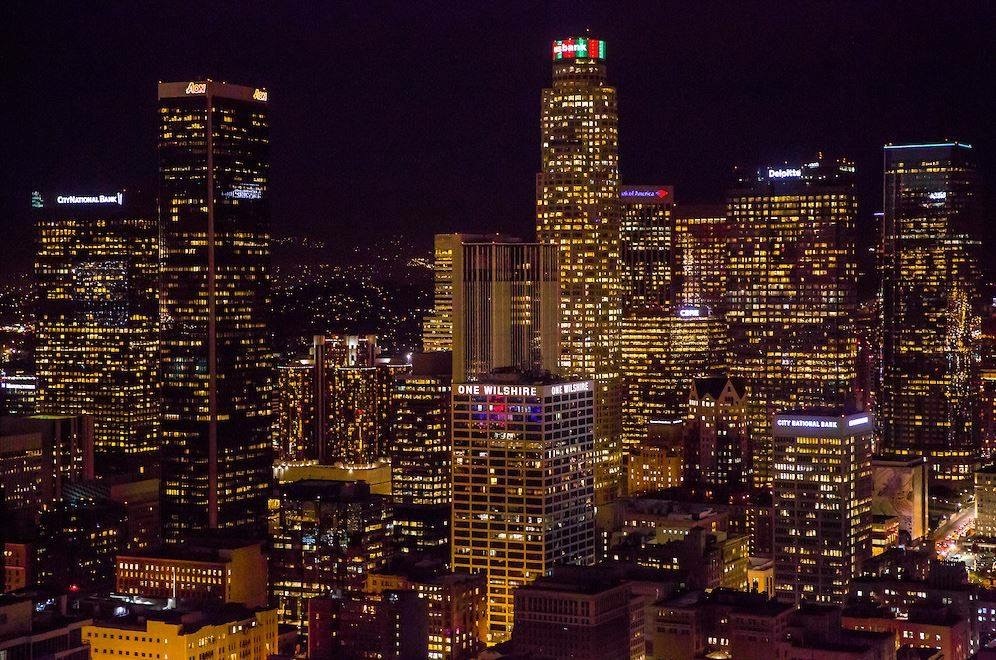 Recently Published California Court of Appeals Decision
Please click the picture or link to the right to find our recently published California Court of Appeals decision in

Welco v. Mora, et al.

 In that case, the Law Offices of Michael C. Murphy represented the Plaintiff and Respondent. The Law Offices of Barry K. Rothman, Barry K. Rothman, and Gordon J. Zuiderweg represented the Defendant and Appellant. Defendant Nicholas J. Mora appealed from a judgment in favor of Plaintiff Welco Electronics, Inc., and against Defendant, on Plaintiff's claim for conversion, and against Defendant and in favor of Plaintiff on Defendant's cross-complaint.
Defendant contended that the trial court erred in denying his motion for non-suit based on the ground of insufficient evidence to support the Plaintiff's cause of action for conversion.  In the published portion of the opinion, the Court of Appeals determined that the Defendant's use of Plaintiff's credit card on Defendant's credit card terminal to transfer improperly specific sums of money to Defendant's bank account was a conversion as pleaded by Plaintiff.